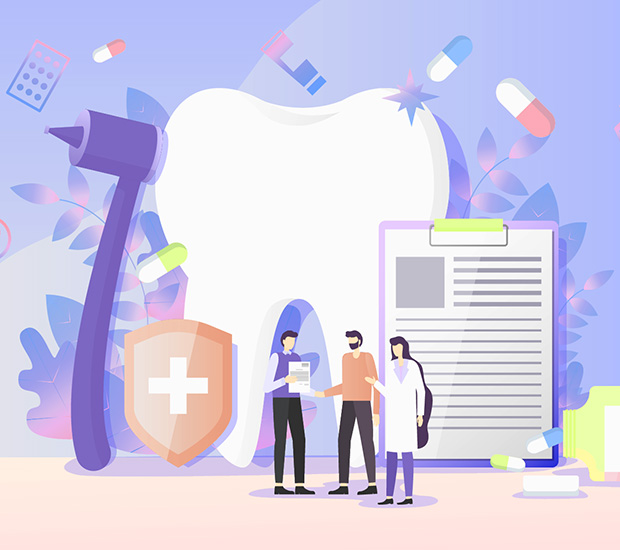 Are You In My Dental Network?
Onalaska, WI
Out of Network Basics
Dental insurance plans help pay dental costs by setting up a network of dentists, under contract to the insurance company, to provide services at a discounted fee. While patients are free to choose a dental provider within the network, many plans also allow patients to seek a dentist outside of their network. Patients who opt for an out of network dentist are often able to use the available benefits from within their existing dental insurance plan to help offset costs.
The common theme today when insurance denies or reduces benefits, is to imply that the care is not needed or the fee was too high. This is typical, as insurance provides only average care with the lowest cost alternatives to help maintain their plan premiums. Unfortunately, many patients are losing the freedom to make their own choices regarding the selection of their healthcare providers.
Dental insurance was first introduced in California in 1954; at this time benefits were $1,000 per year. Today, many plans range from $1,000 to $2,500 per year. If you were to adjust this amount for inflation, dental benefit maximums should be at $10,000 per year.
Why Patients Choose Siegert Dental
Dr. Jake and our highly trained dental team are committed to giving optimal choices to all members of our patient family; by providing the best care in a state of the art facility. Our ultimate goal is to offer you the same treatment options we would want for the members of our own families. Ultimately, by providing guests with the peace of mind that comes from knowing they can have their teeth for a lifetime.
We have elected not to participate in any network plans for many reasons; we prefer that the only contract that exists is between our office and the patient. Our philosophy of dedication to excellence is not compatible with a plan that allows insurance companies to hand-cuff the dentist and delivers treatment that is based on the least expensive materials and procedures. Furthermore, we invest significantly in the higher education training of both our Doctor and our team (Dr. Jake has over 1,000 hours of post-doctoral education). Continuing education for our team, along with constant updates in technology add a significant overall cost to our operating expenditures; however, they are necessary to provide the latest in treatment options.
We find the highest compliment to be the trust our guests place with our team to provide not only the latest and most advanced treatment options but the highest level of customer service.
Related Posts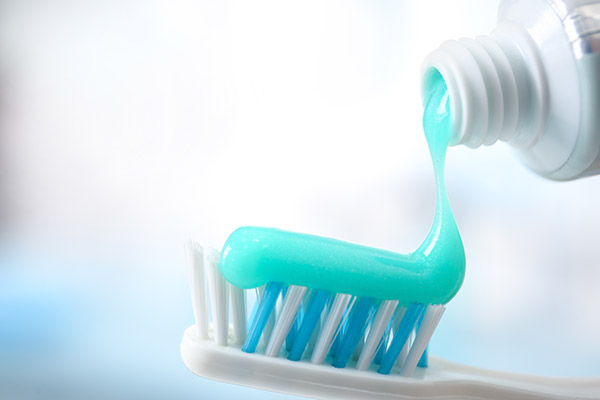 In order to make the results of your smile makeover last as long as possible, it is essential to practice good dental habits. Read on for makeover maintenance tips.The best way to maintain the results of your smile makeover is by brushing several times a day with consistency, having floss near you throughout the day,…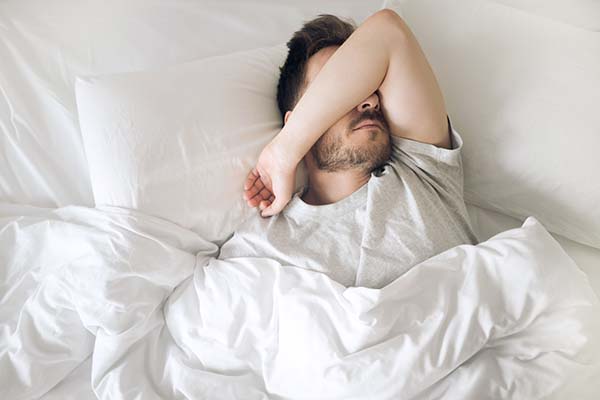 Sleep apnea affects tens of millions of American adults. Without an effective treatment solution, obstructive sleep apnea can cause symptoms that affect the patient negatively at night and throughout each day. The good news is that there are effective treatment solutions for sleep apnea. In this review, we discuss the most popular options from a…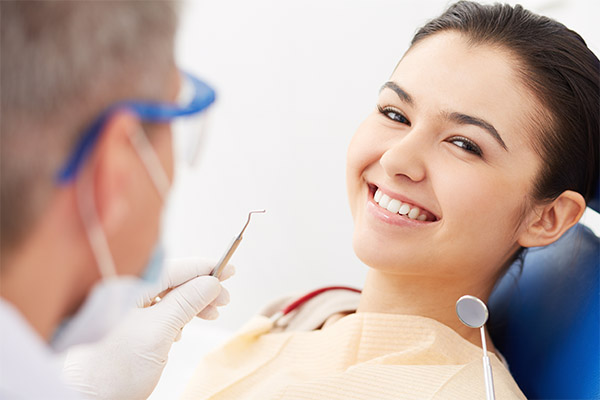 The quality of your smile makeover experience is often determined by the dentist you choose to perform it. Read on to find out how to choose the right dentist. The good news is there are steps you can take to help ensure you choose the dentist that is right for you according to your treatment…